Get to know what it's really like to be widowed with a young child, and all the confusion and hardship that comes with it.
How to Date a Widow/er
10/09/2020
Original Post
May, 2018
Dating…When is it OK?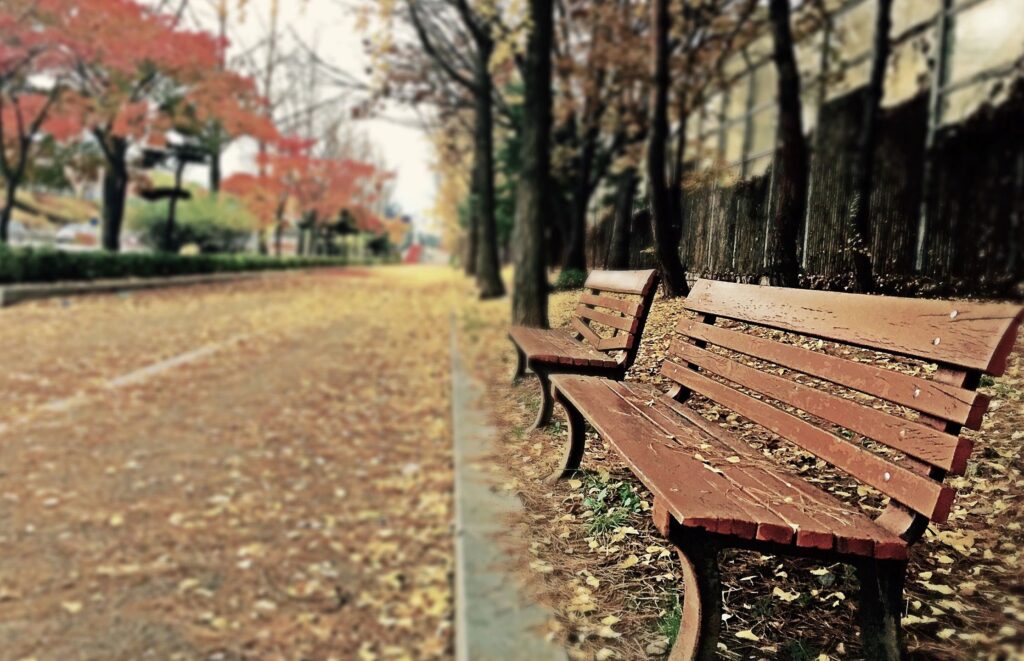 "Work in progress, opened on 05/20/2020."
I was widowed at 36 with an 8 month old. Even before I was widowed, however, I prided myself on being THAT mom.
You know the one – the one that puts their kid first, that is SO in love with their child.
The one that causes people to say, "Oh, you're THAT mom."
Except instead of taking offense, I owned it! From the very moment I found out I was pregnant!